Refined, timeless luxury right in the heart of Boulder.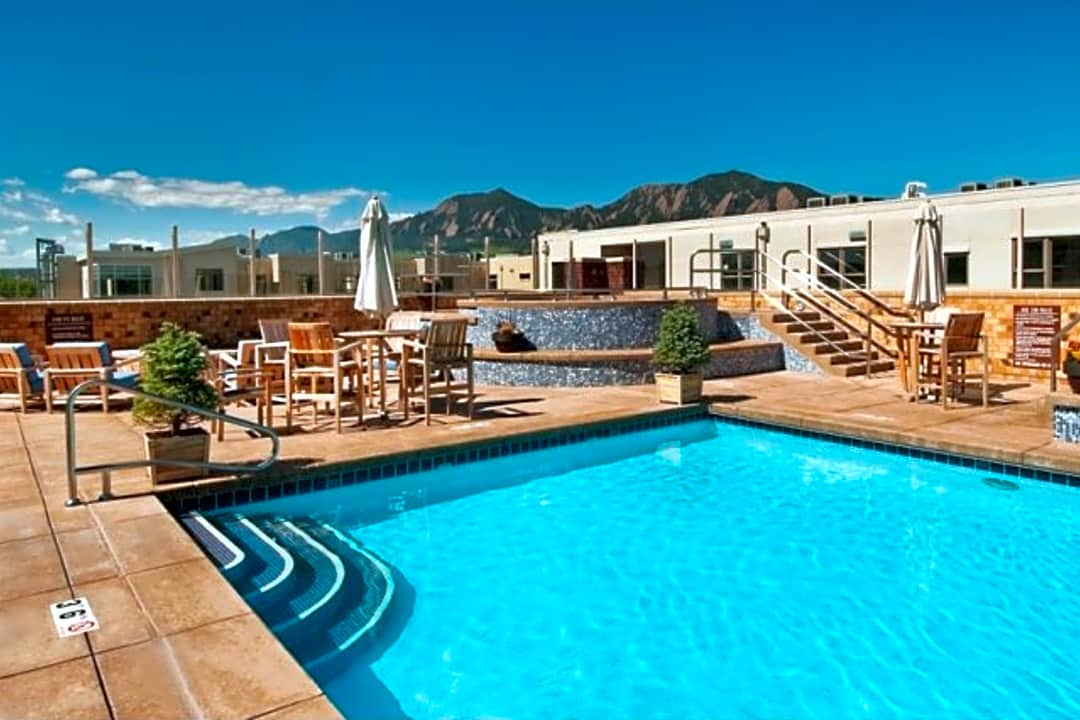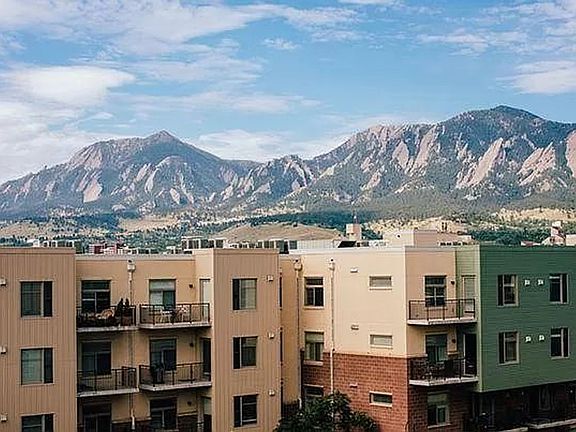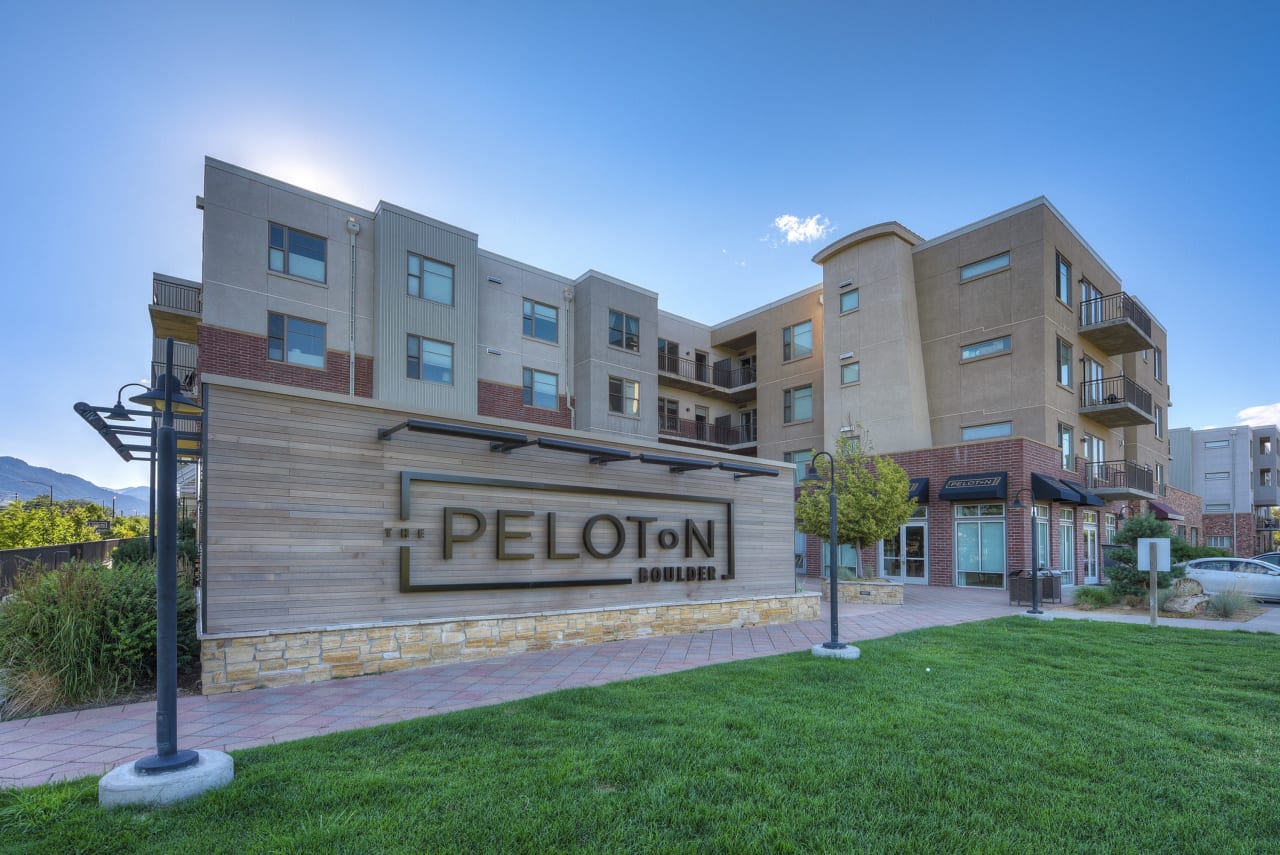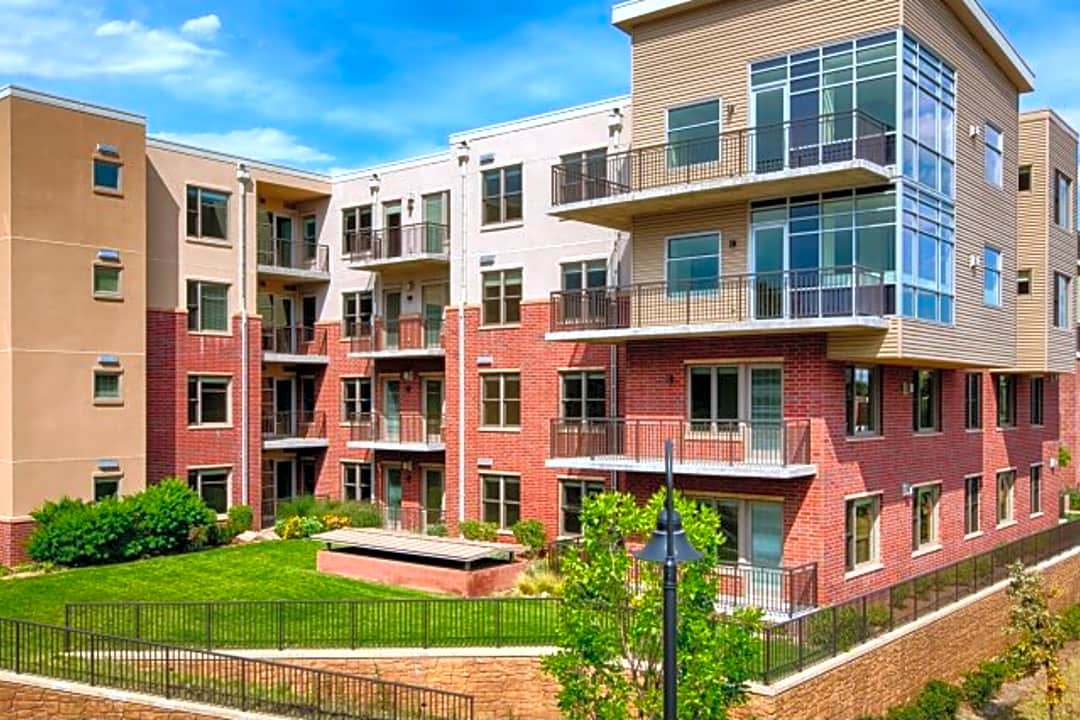 A crown jewel in the heart of Boulder.
The Peloton is a 10-acre luxury condominium community offering breathtaking views of the mountains in the heart of Boulder, CO. Our complex offers various residential floor plans with Loft, 1, 2, and 3 bedroom Units up to 1850 square feet. Many residences feature high-end finishes, including new hardwood floors, custom tiles, stainless steel appliances, and contemporary design.
Offering excellent amenities, The Peloton provides a fully equipped Fitness Center, a beautifully furnished Community Center with lounge and meeting areas, a movie theatre, e-vehicle charging stations, and a community Dog Park. There is controlled access to all buildings, a controlled access underground parking garage, and a 365-day/year rooftop pool deck with heated pool and hot tubs, BBQs, and fire pit, all with stunning mountain views.
In addition to the residences, The Peloton community also contains 3 popular on-site restaurants and other commercial services (such as financial and medical services).
A professionally managed luxury community, The Peloton is located just minutes from some of Boulder's top destinations, including 29th Street, Downtown Boulder, famed restaurants, shopping, and entertainment.
At The Peloton, we are all about community living. Our 20,000 square foot Community Center is the central hub for Peloton residents to socialize with their friends and neighbors. Our rooftop pool and hot tub area contain a fire pit and BBQs. Our 2nd-floor lounge areas are fully furnished and offer fireplaces, a game room, and movie theater. Our 1st-floor boasts a fully equipped fitness center with gym lockers and showers. Each season, our active Social Committee creates fun and popular community events such as Summer Lawn Parties (with food trucks and live music) and catered New Year's Day Brunches. Our 3 on-site restaurants (Basta, Naked Lunch, and Dry Storage) are always humming with Peloton resident and non-resident customers alike sharing a bite in indoor and outdoor seating. Our Movie Club Committee hosts monthly showings of feature films in our beautiful 22-seat private Theatre (bring your own popcorn). And, our enclosed Dog Park is a great place for Peloton residents and their pooches to hang out and visit, too!
To receive email notifications from the Community & Management Office, please register through the Homeowner Portal