Refined, timeless luxury right in the heart of Boulder.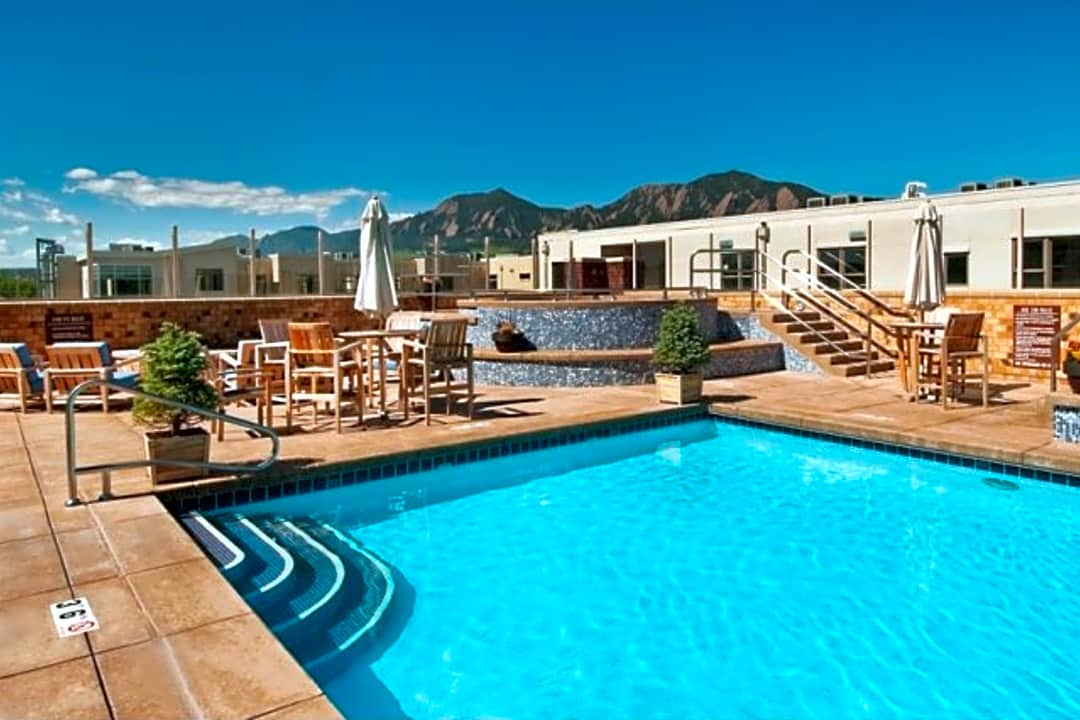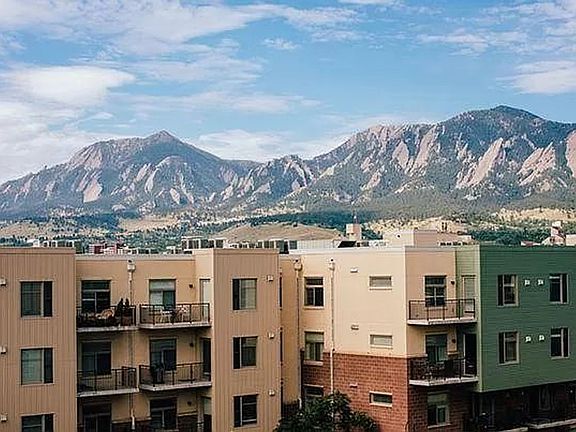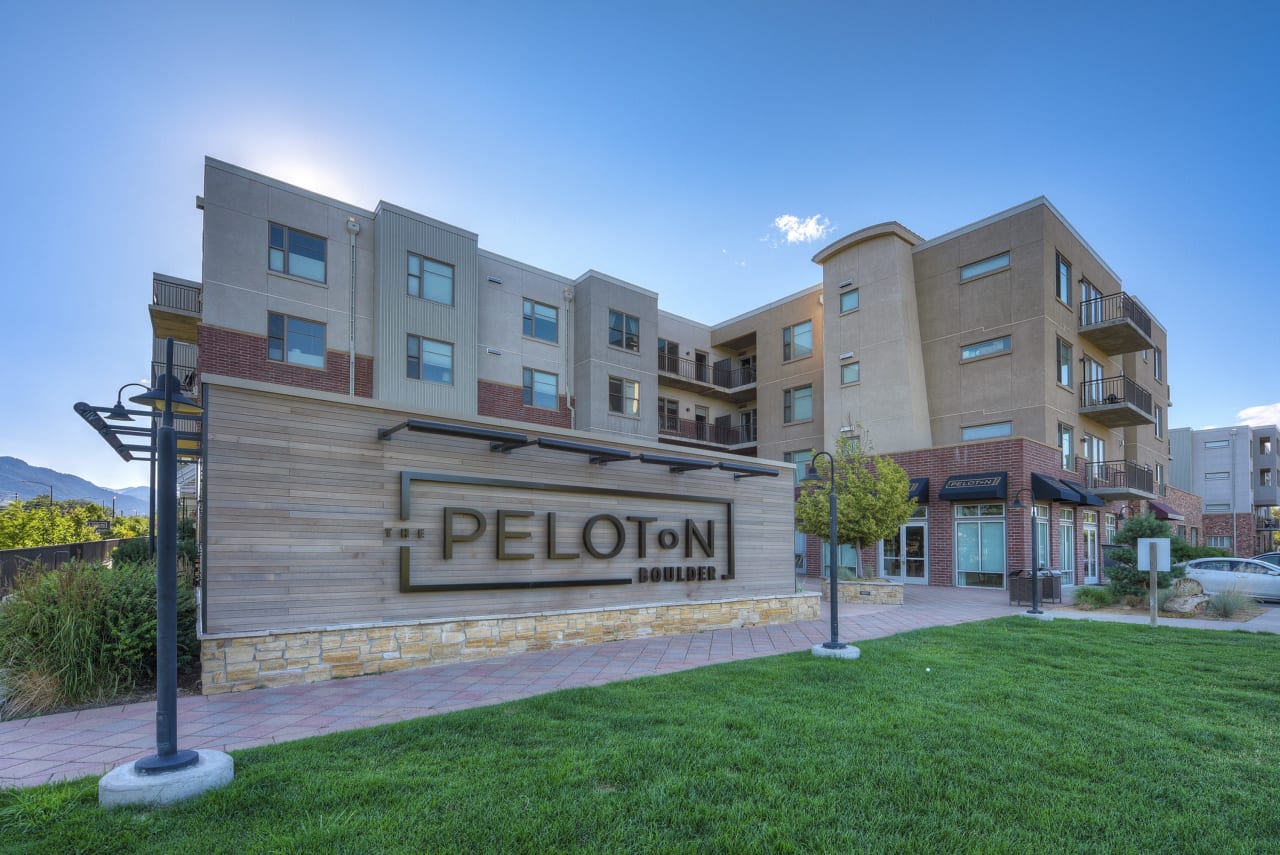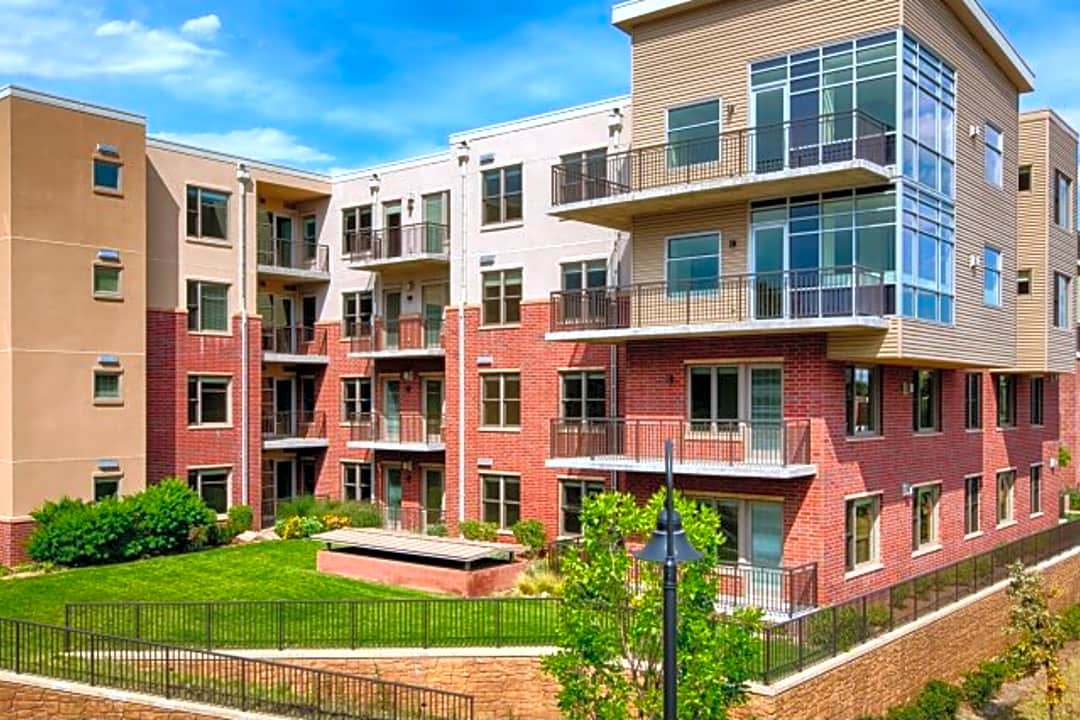 A crown jewel in the heart of Boulder.
The vision for this development began years ago. An interactive, ongoing collaboration between the development partners and the neighborhood resulted in a final design that creates an unforgettable facade, beautiful from top to bottom. This unique exterior allows the building to blend seamlessly into the fabric of the neighborhood, celebrating its unique character while providing a truly remarkable living, working, shopping and dining experience.
To receive email notifications from the Community & Management Office, please register through the Homeowner Portal