Events for October
30th
6:00 pm - 8:00 pm
Events for November
2nd
No Events
Events for November
3rd
No Events
Events for November
4th
No Events
Events for November
6th
No Events
Events for November
8th
No Events
Events for November
10th
No Events
Events for November
11th
No Events
Events for November
12th
No Events
Events for November
13th
No Events
Events for November
14th
No Events
Events for November
16th
No Events
Events for November
17th
No Events
Events for November
18th
No Events
Events for November
19th
No Events
Events for November
20th
No Events
Events for November
22nd
No Events
Events for November
23rd
No Events
Events for November
24th
No Events
Events for November
25th
No Events
Events for November
26th
No Events
Events for November
28th
No Events
Events for November
29th
No Events
Events for November
30th
No Events
Events for December
2nd
5:30 pm - 10:00 pm
Events for December
3rd
11:00 am - 1:00 pm
7:00 pm - 9:00 pm
All meetings and events are open to Peloton members unless otherwise noted.  During inclement weather it is a good idea to contact the Office to see if the meeting or event has been cancelled, rescheduled, etc. 
The roof top deck, swimming pool, whirlpool, hot tub and barbeque areas are not available for private use. The first-floor fitness center may not be reserved except for the Spin room.
The following listings are provided as a convenience.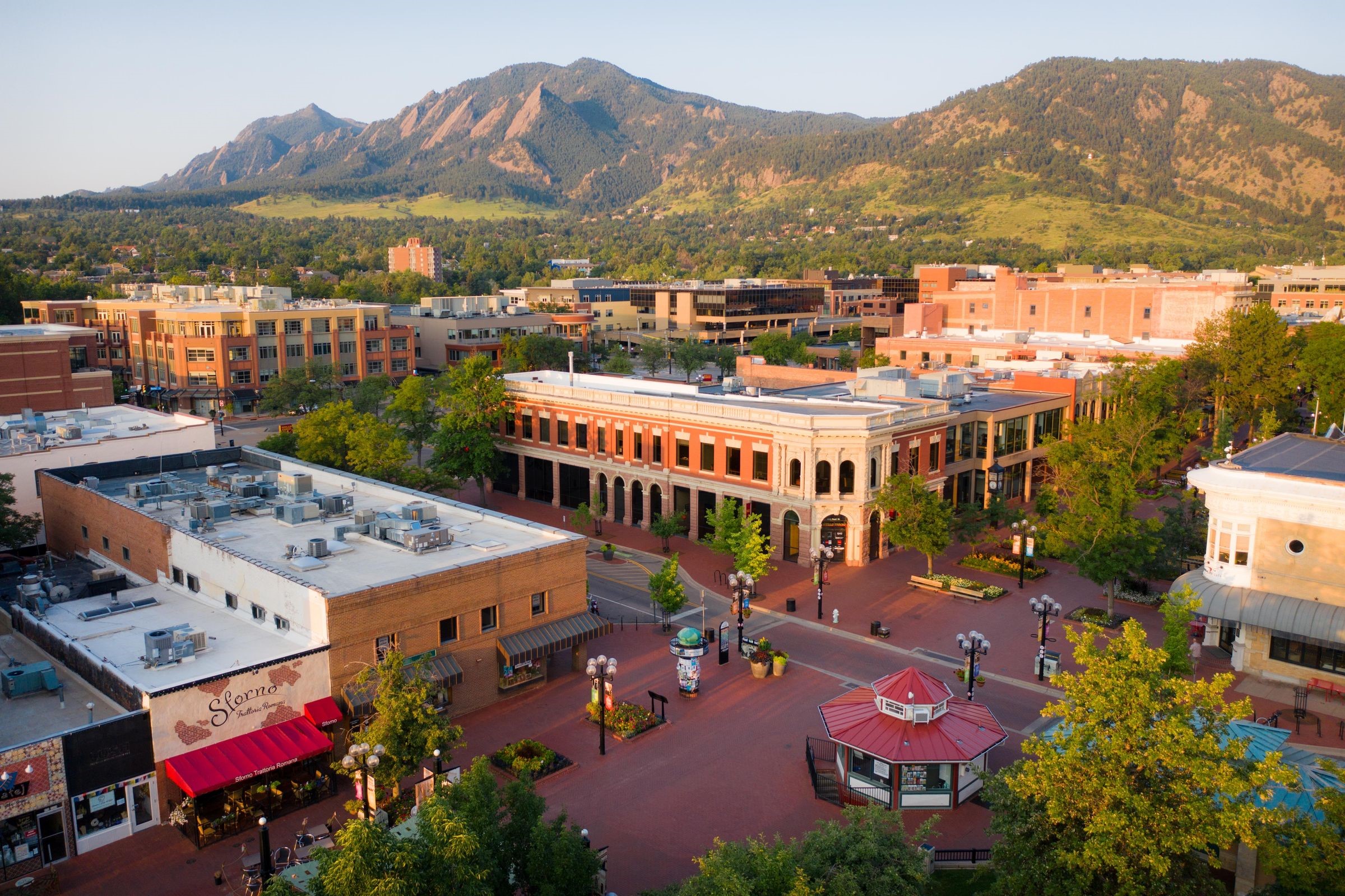 Basta 
3601 Arapahoe Avenue, Suite 155  |  303-997-8775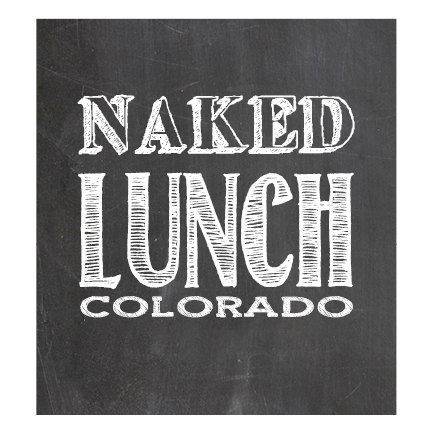 Naked Lunch
3301 Arapahoe Avenue, Suite 166 |  303-449-4647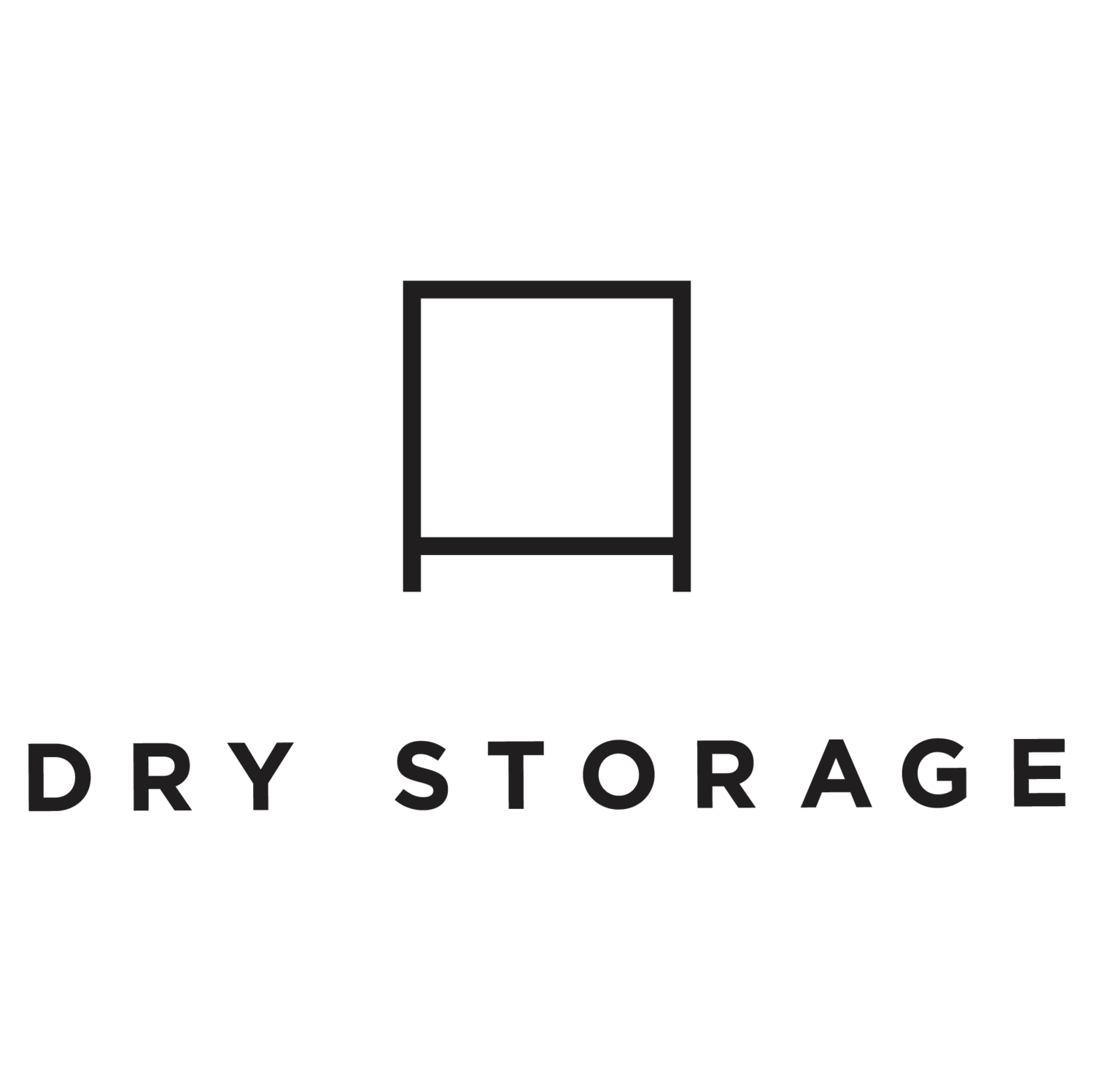 Dry Storage
3601 Arapahoe Ave, Suite 181 | 720-420-0918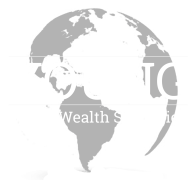 Young Global Wealth Strategies
3601 Arapahoe Avenue, Suite 179 | 303-443-3406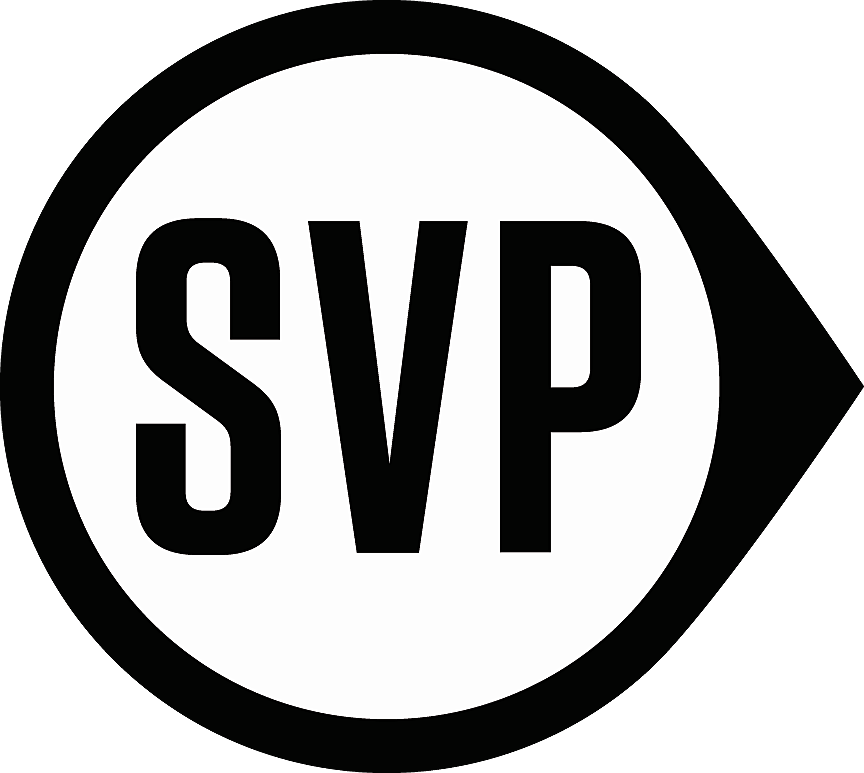 Social Venture Partners
3701 Arapahoe Avenue, Suite 117 | 303-840-0165
Cloud Medical
3601 Arapahoe Avenue, Suite 176 | 303-848-3800

NeoSleep
3601 Arapahoe Avenue, Suite 180 | 720-845-5858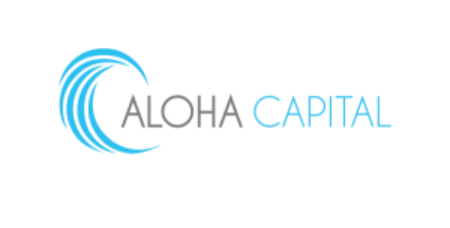 Aloha Capital
3601 Arapahoe Avenue, Suite 178A | 303-245-0291
If you commute to or from Boulder County for work or school, consider using RTD and then a bike to connect your first or last mile.
What is a Neighborhood EcoPass?
Neighborhood EcoPass is an environmental alternative to single occupancy vehicles, a cost-saving convenience for residents and a great way to
enhance ecommunity relations.
What are the benefits of the Neighborhood EcoPass?
For an annual fee, receive unlimited rides on bus*, rail, and FlexRide for up to one year including the Flatiron Flyer
No additional fare for trips to and from the airport on either Sky Ride or the University of Colorado A Line
Reduces commuting costs and hassles
Saves on cost of parking
How To Sign Up
Visit your on-site Management team at The Peloton's Community Center.
Fill out the Neighborhood EcoPass Form.
Take the completed form to a local RTD EcoPass Photo Center location.
 Enjoy your rides!
EcoPass Photo Center Locations:
Civic Center Station: 1550 Broadway
Denver Union Station: 1701 Wynkoop Street
Boulder Junction at Depot Square: 3175 Pearl Parkway
Downtown Boulder: 1400 Walnut Street
Denver International Airport: Level 1 Transit Center
Questions? Please contact a member of The Peloton's staff
RTD Contact Number: (303) 299-6000
Use a bike-n-ride Shelter.
Take your bike for a ride. Whether you're riding for leisure or on a schedule, we'll connect you & your bike to all the places you want to go.
Demand is high for e-bikes, so with 300 of them, you should have no problem locating one using the the BCycle App. There is also bike station conveniently located onsite at the intersection of 38th & Arapahoe.